Sleep on silk and wake up with beautiful glossy hair and glowing skin
Checkout out a few of the 1000+ 5 star reviews we have from delighted customers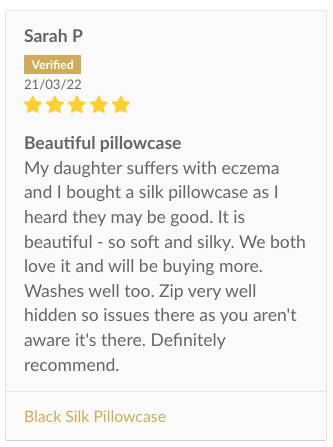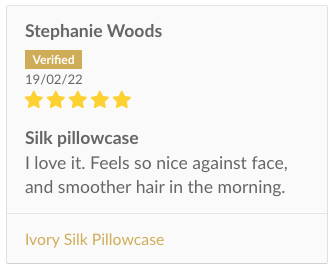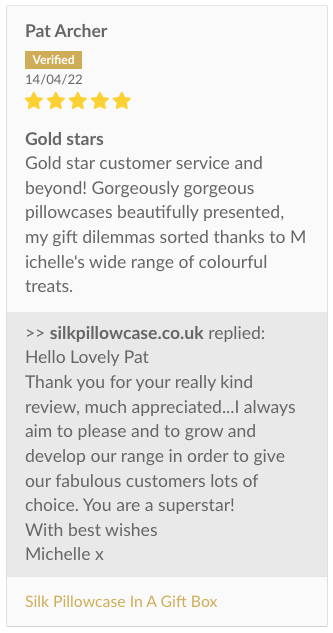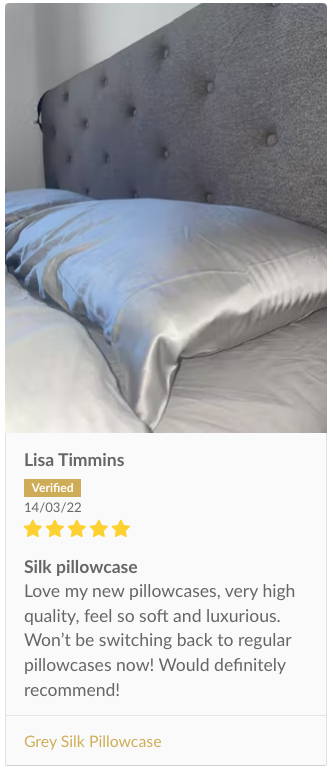 Discover how to wake up with glowing skin
and beautiful glossy frizz free hair.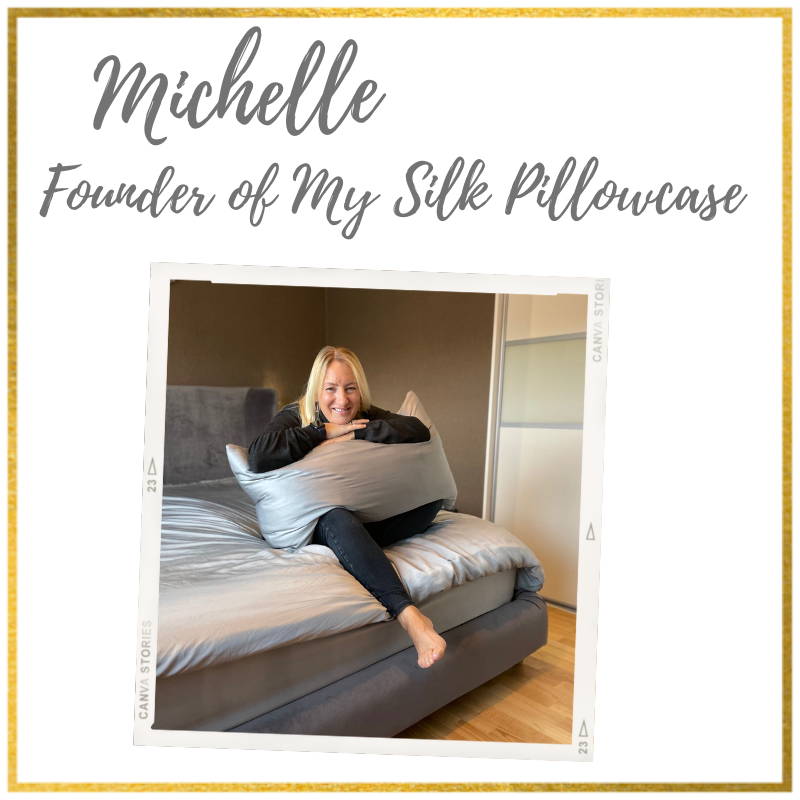 If you don't love your new pillowcase
(I'm pretty sure you will) simply send it back within 90 days and I will give you a full refund!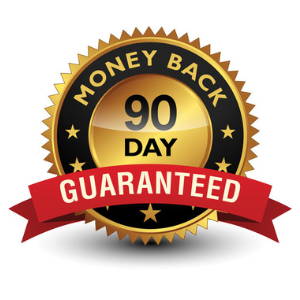 You Get All These Benefits Simply From

Sleeping on a Silk Pillowcase
Silk has less friction than cotton so can reduce friction on your hair helping to tame that morning hair frizz
Younger looking glowing skin
A silk pillowcase has amazing beauty benefits helping to keep more moisture in the skin and reducing the appearance of fine lines and wrinkles
Sleep better sleep cooler
Sleeping on pure silk has many benefits like the cooling properties helping you avoid hot flushes & night sweats. So you can get a better sleep and wake up feeling refreshed.
Retains moisture in the skin
Sleeping on a cotton pillowcase will draw moisture from your skin (its why they use cotton to make towels) . Silk does not dehydrate your skin or hair helping you wake up looking amazing!
100% Mulberry silk is a naturally hypoallergenic product so can help with eczema, skin inflammations (psoriasis) & allergies
Try our pillowcases out for 90 nights and if you're not happy (we're pretty sure you will be), simply send them back for a full refund.
No worries.
Read reviews from over 10,500 customers
Here's what people say about their Calidad Home silk pillowcases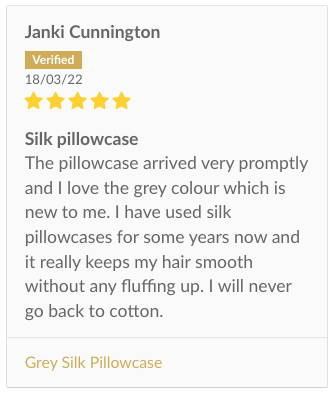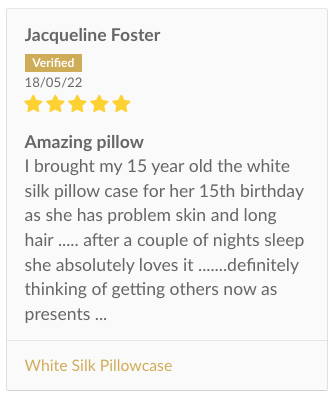 This is the secret of celibrity hairstylists
and super models!
Buy a luxury 100% Mulberry silk PILLOWCASE today and experience glowing skin and glossy frizz free beautiful hair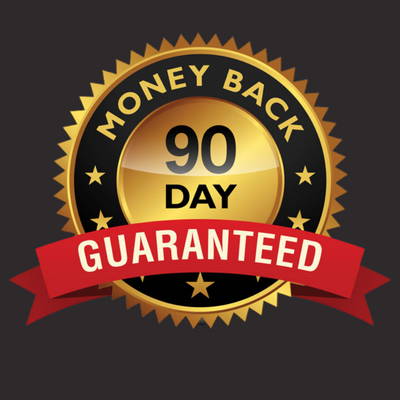 90 Day Money Back Guarantee
Our 90 Day Guarantee gives you a full 90 nights to try out your new silk pillowcase.
I am so confident that you will love sleeping on silk that I give you 90 nights to try it out risk free!
If after this time you are not having the best sleep ever simply send it back and I will give you a full refund.
Frequently asked questions
Delivery is FREE for orders throughout the UK (first class Royal Mail). International orders are £9.95
---
How long does it take to arrive?
Normally the pillowcases will arrive within 3 days. Orders of 1 or 2 pillowcases will fit through a standard letter box.
---
I'm in a hurry can I get it quicker?
Yes we have a guaranteed next day delivery for £7.95 for orders before 2pm. If its after 2pm call us on 01425 270283 we might be able to help.
---
Can I wash my silk pillowcase in the washing machine?
Yes... As we only sell 22 Momme long strand silk its is a lot stronger and hard wearing than cheaper silk. Full washing instructions are included in the packaging.
---
What size are your silk pillowcases?
Our silk pillowcases are 50cm x 75cm (20" x 30") a perfect fit for a UK standard pillow.
We also do a king size which is 50cm x 90cm (20" x 35").
If you have any questions about sizing please contact us at info@calidadhome.com or phone us on 01425 270283
---
Why should I buy from you?
We are a UK company who only sell the best quality silk available.
We have over 1000 reviews for our products and service but most of all we care about our products and customers.
Buy today and wake up looking and feeling amazing every morning


QUESTIONS? COMMENTS?
WE LOVE TO HEAR FROM YOU
If you need to contact us with questions, feedback or suggestions please send an email to
info@calidadhome.com or call us on
01425 270283