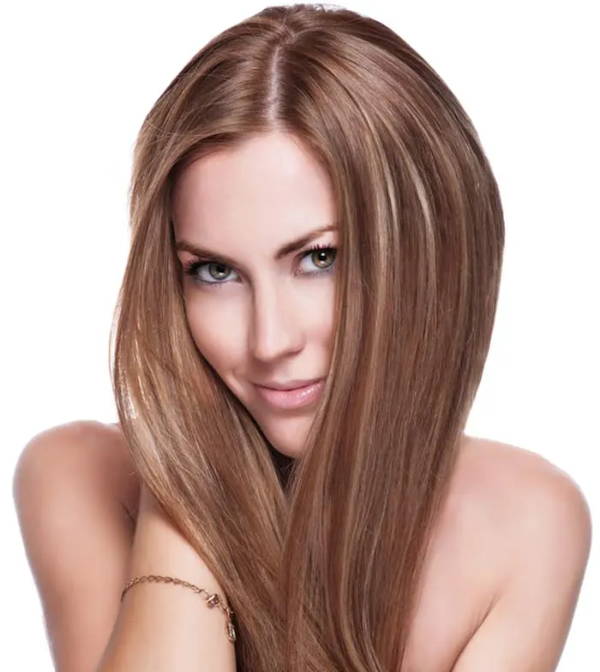 Silk Hair Scrunchies Can Level Up Your Perfect Hair Day

 
Use silk scrunchies Uk for snag free hair styles and have smoother glosser hair with less breakage and damage.
Elevate your style and feel the luxury.
FREE delivery in the UK


1300+ 5 Star Reviews For Our Products And Service


Mulberry Silk Scrunchies
My hair has been amazing since I used these scrunchies.. Thank You 😊

Very please with my silk hair ties
These have helped with my very curly hair and are a lot more gentle than ordinary scrunchies. Being made of silk if you have not the thickest of hair you may find that you have to wind it a couple of times as it can slip out. Nice quality and can be recommended.

Like these scrunchies
Now my hair is too long to wear loose for work, I was fed up with normal elastics. These silk scrunchies are a little treat and feel much better for my hair.

The best hair ties
I bought these scrunchies for my daughter who loves them! She uses them every night and there are no kinks or bumps in her hair the next morning. 👍


I am loving my scrunchies
I am loving my new scrunchies and they've already got a lot of use.
(I ordered the safari set and received 2x zebra, rather than a black scrunchie, but this is not a big deal overall.)


Good silk scrunchies!
They don't pull my very fine hair

Silk Pillow Cases and Srunchies
My wife is delighted with the pillowcases and even more with the scrunchies, which I bought for her birthday. The quality is evident and the simple Eco-packaging in which they arrived is, for me, a bonus.


Gorgeous!
Speedy delivery. Beautiful product. Nice tight elastic. I've bought silk hair ties from elsewhere and these are by far the best. I've had lots of compliments about them too.
Secure Your 'Do With Your New Favourite Silk Scrunchie
Are you tired of using hair ties that snag your hair? Looking for a way to secure your hairdo without damaging the hair you work so hard to keep healthy?
If you're frustrated with hair ties that just aren't getting the job done, it's time to switch.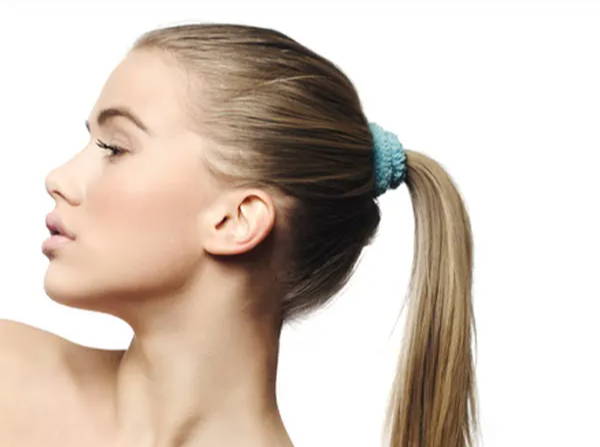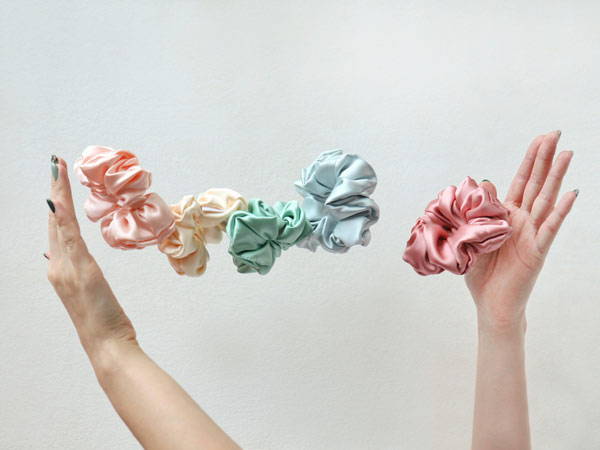 The Worlds Best Silk Hair Ties!
We understand just how important it is to be kind to your body and your hair.
And that's why we're dedicated to bringing the best silk products in the world to your home.
Thats why we have developed the worlds best scrunchie.
Using 100% Mulberry Silk it will change your hair forever.
Are you ready to elivate your look?
With our silk scrunchies UK, you can stop dreaming about the perfect hair scrunchie and start using it day in and day out.
The best part?
We're dedicated to bringing you a product you'll love that's made to last.
Our luxury scrunchies will keep your hair in place and level up your style without the frustration!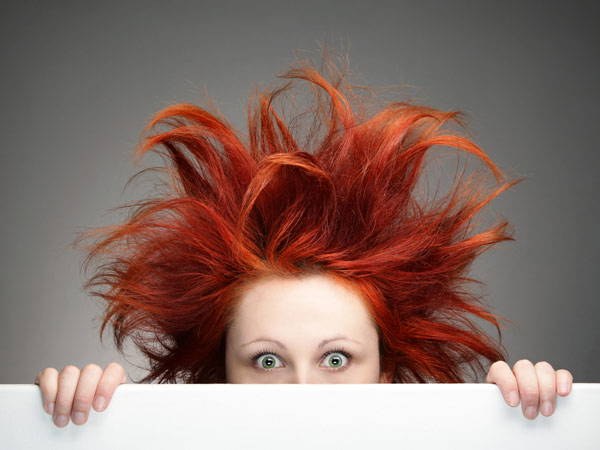 Snag-Free Style with a silk hair scrunchie
We know how hard you work to keep your hair healthy and vibrant, so we've created pure silk scrunchies that are as close to snag-free as you'll ever find.
Our super smooth Mulberry silk construction makes it easy for you to put your hair up, make adjustments, and take it down.
We also have a silk scrunchie set that makes a really good gift for friends or loved ones.
 Our scrunchies are kind to your hair, so they won't cause breaks that kink your hair. You'll even see fewer split ends and other tell-tale signs of damage. Even if you're constantly rearranging your hair throughout the day, you can relax knowing your smooth and silky locks aren't at risk.
This also makes it the perfect solution for anyone whose hair is already dry or damaged. The sleek, soft fabric will protect your hair from further damage and promote healing.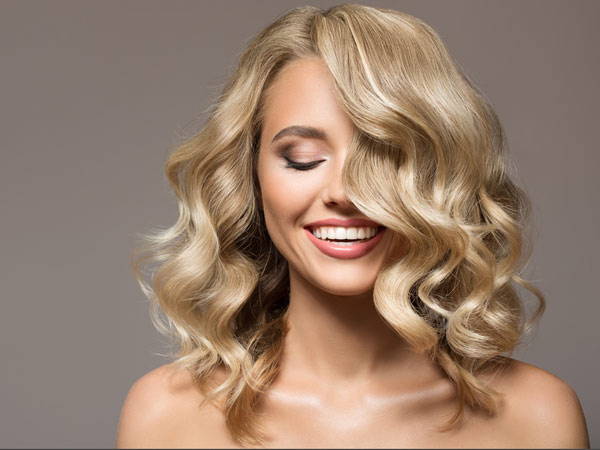 Wear the World's Finest Luxury In Your Hair
If you want to look your best, you need to wear the best. That's why we only use 100% luxury 22 momme Mulberry Silk in our scrunchies. Unlike cotton, silk is an extra-fine material, so it must be woven finely.
This 6A long strand silk is considered the very best in the world, so you can feel great and look great no matter how you choose to wear it.
Styles for Every Occasion
Choose from stylish colors like white, champagne, blue, and pink to bring a pop of color to your look. Or choose subtle black silk scrunchies for a chic, elegant look.
If you have finer hair, or you want a more subdued hair accessory, the slim scrunchie will do its job without attracting attention. Our larger style is ideal for anyone with thicker hair or for someone who might be looking to catch eyes with their hair accessories.
Keep a few of each in your dresser so you always have the perfect hair accessory at any time.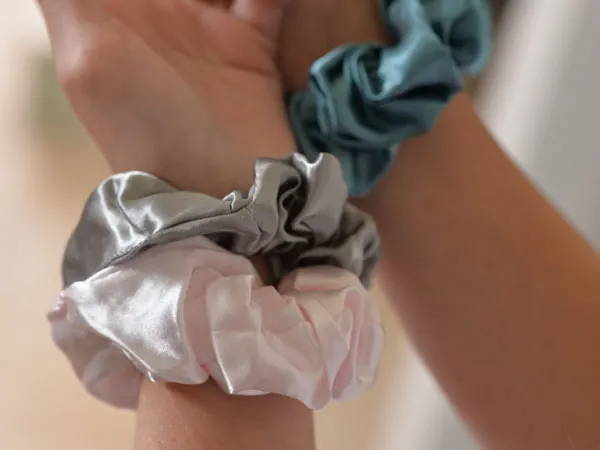 Looking After Your Curly Hair
Curly hair is making big waves right now, what with the curly girl method and the popularity of hair products designed to nurture that natural wave, curl or spiral.
You know our silk scrunchies make an ideal gift for a friends birthday or Christmas. See our range of scrunchies in gift boxes and make someones hair day!
5 BENEFITS OF USING SILK SCRUNCHIES
No more kinks. Our luxury scrunchies won't leave you with the kind of bumps caused by regular hair ties - whether you use them by day or leave one in all night long.

No more breakage. As mulberry silk glides over the surface of the hair, it causes no friction or snagging. Nor frizz. Quite unlike conventional hair ties, in fact.

Super strong, stretchy elastic. Our own family, plus friends, have been testing our silk scrunchies since we first formed My Silk Pillowcase, and we're yet to hear of a breakage. True story.

Hair products stay in place. If you use leave-in conditioners, serums or other hair care treatments, silk won't absorb these in the way that cotton or other fabrics would. This means they stay put, where they can work their magic.

They cost far less than a haircut. And even some hair care products that promise miracles - and then they'll last you for years. Unlike the latest must-have formula.
For your hair type
No matter what type of hair you have, you can benefit from using pure mulberry silk hair ties. Here's a brief outline of what a silk scrunchie can do for a range of problem hair types.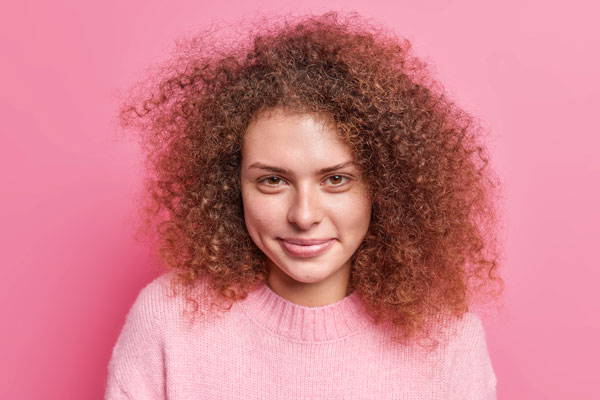 Frizzy Hair
Why does hair get frizzy? The answer might actually surprise you. Have you noticed that when you go out and get caught in the rain, your hair begins to frizz up? Why does this happen?
When your hair looks frizzy, it's actually feeling really dehydrated. Sensing the increased moisture levels in the air, it literally reaches out to try and secure some of this water for itself. Thus increasing hydration levels.
So yes, your hair is displaying signs of intelligence when it gets frizzy. Even if the look of it doesn't quite measure up. Yep, frizzy looks are far from smart when it comes to your appearance.
How can a silk scrunchie help frizzy hair, then? Well while we can't promise it will eliminate frizz, it certainly won't add to it. As a pure silk scrunchie glides smoothly over the surface of the hair, less friction is caused than when using a cotton or synthetic product.
If all else fails, you can also use silk scrunchies to tie back and neaten up your out-of-control hair!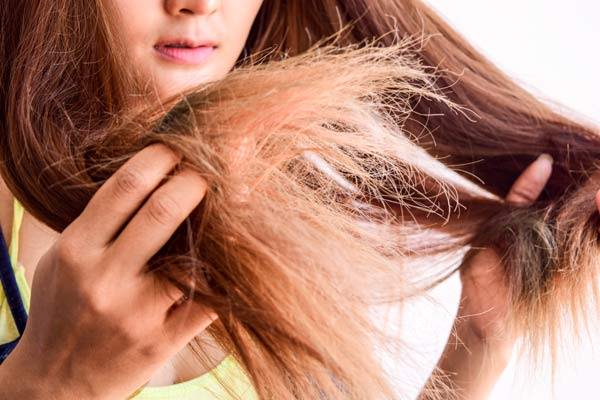 Dry Hair
It's pretty much the same story when it comes to dehydrated hair. Dry hair might become frizzy in a vain attempt to add much-needed moisture, or it may simply look dull, lifeless and lacklustre.
The same applies whether you have fine, straight Asian hair or a cluster of tight Afro-Caribbean curls. Any hair that's dehydrated simply won't look its best.
So what can you do about dry hair, and where do silk hair ties come in? While a silk scrunchie cannot add moisture to your hair as such, it can prevent it being taken away.
Fabrics like cotton absorb moisture. This means that when you put your hair up with a cheaper scrunchie, moisture may rub off onto the hair tie while you're tugging it through your locks.
When you use a silk scrunchie, however, every single gram of that leave-in conditioner (that costs you money to buy and time to apply) is left in place so it can work its magic.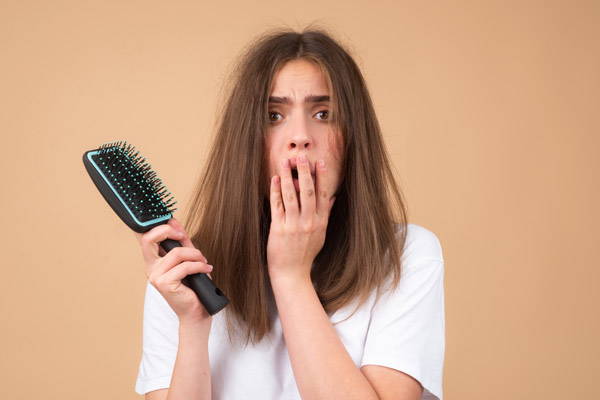 Damaged Hair
Why does hair become damaged? Heat is one common source of hair damage, particularly when you use styling tools without the latest smoothing and anti-damage technology.
If you have invested in a top-of-the-range hairdryer or pair of straighteners, then for goodness sake treat yourself to a set of silk scrunchies too!
A sleek silk scrunchie can glide over the surface of your hair smoothly, avoiding damage, dehydration, friction and frizz as it does so.
And you know those hair kinks that are left when you finally allow your hair to flow freely? They immediately become a thing of the past when you start using silk to tie up your hair.
No snagging and no friction means no knots, no kinks and no damage.
You Can Feel The Difference
Take Your Perfect Hair Day To The Next Level
Silk Is Snag Free, Much Less Damage
Eliminates Kinks, Much Kinder to Hair
100% Luxury 22mm Mulberry Silk
Using Grade 6A Long Strand, simply the Worlds Very FINEST SILK
All Our Silk Scrunchies Are Long-Lasting Quality, Using Non-Toxic Dyes
We Believe That Everyone Should Have A Chance To Wear
The Worlds Most Luxurious Pure Mulberry Silk Scrunchies In Their Hair
Click the SHOP NOW button below to get your luxury scrunchies at this special price
Now with FREE delivery in the UK

Satisfaction guaranteed or your money back.

FREE delivery for in the UK
Safe and secure purchase with bank-grade SSL technology

Buy Your New Silk Scrunchies Today Now With FREE Delivery!