Why Choose A Silk Filled Duvet?
Do you ever find you are too hot or too cold at night?
Temperature regulation is the number one reason for not getting enough quality sleep
The answer lies in the duvet
A Calidad Home Mulberry silk duvet is filled with the highest quality silk to deliver comfortable, temperature regulated sleep throughout the whole night.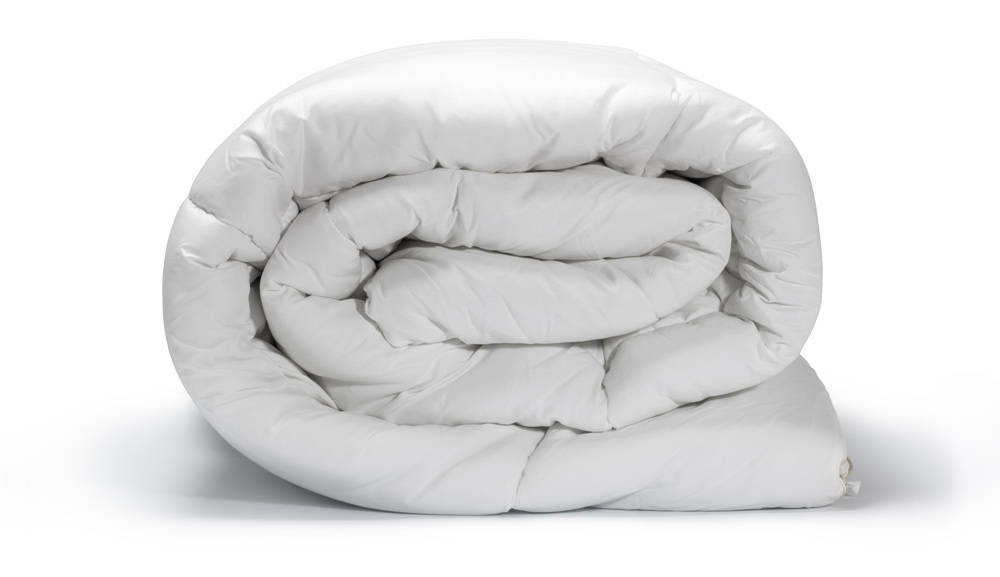 TEMPERATURE REGULATING ALL YEAR
Filled with 100% Mulberry Silk, A Calidad Home duvet gives the ultimate temperature regulating
solution no matter the season.
Keeps you at the perfect temperature
The silk breathes and allows both excess heat and moisture to escape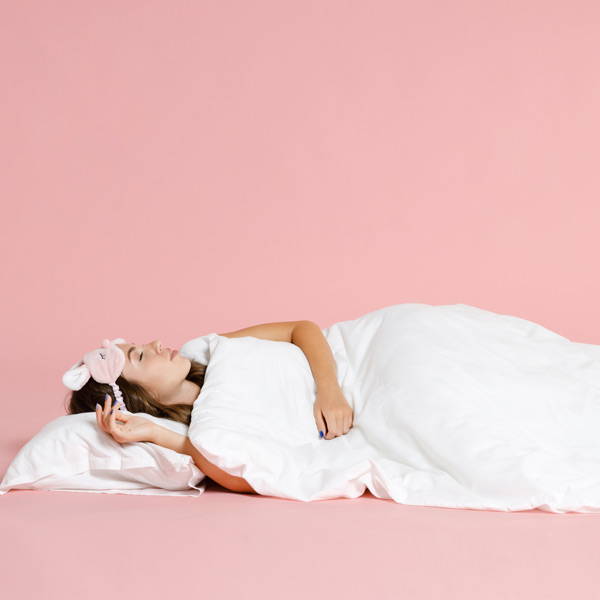 Contours around your body
It drapes over you leaving you feeling snug all night.
Hypoallergenic
Totally clean. Bugs and other nasties can not live in silk filled duvets.
The ultimate Mulberry silk duvet of your dreams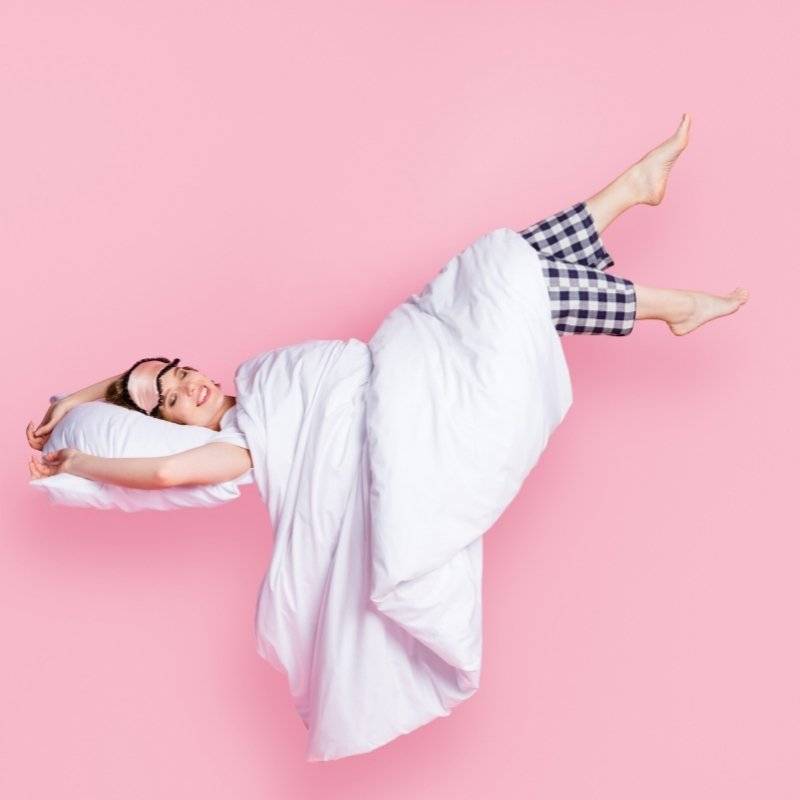 All-seasons
With the temperature regulating function, a Calidad Home duvet keeps the body cool in summer and warm in winter. Perfect for the UK climate.
Body contouring
The lightweight silk floss will mold to the body by fitting the contours, bringing you the best feeling comfort.
Only silk of the best quality
At Calidad Home we partner with family businesses that have
been producing Mulberry silk bedding for decades.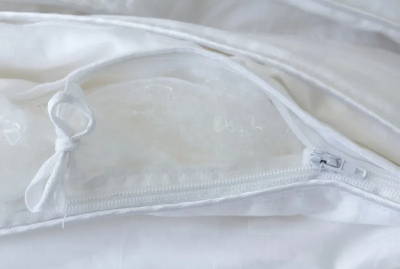 Luxury 100% Mulberry silk floss
No additives or chemicals are added to our silk.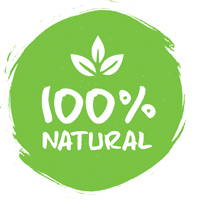 100% pure nothing added
A silk-fibre filling is an entirely natural product.
Silk gives you comfort for all seasons
Silk is naturally temperature controlling for the perfect sleep all year round

---
Silk is moisture-wicking

Silk lets moisture out, keeping you dry and stops you over heating.
---
Silk is perfect for sensitive skin and allergies
Naturally hypoallergenic, silk floss is resistant to moths and mold. Making it ideal for allergy sufferers.
Feather is unbearable in warm weather
A feather duvet traps the heat inside, leaving you feel hot and sticky omost of the night.
---
Feather duvets hold in the moisture
Moisture trapped in feather duvets from the body is often unable to escape.
---
Feathers can cause allergic reactions
Mold and mites can easily burrow into down, making some people allergic to feather duvets.
15 Benefits Of A Mulberry Silk Filled Duvet
There are lots of benefits that come with sleeping under a silk filled duvet.
What will your favourite thing be about sleeping under silk bedding?
1, 100% natural material
The filling in every Calidad Home silk duvet is made from only the finest quality long strand, grade A mulberry silk. This is the best silk in the world, and the premium quality means it requires no treatment before use. So there are no chemicals, dyes or other artificial additives.
2, A bamboo cover
Your silk filled duvet comes encased in a pure high quality bamboo fabric casing. Why? Bamboo is super soft, and is also more breathable and durable than cotton. Using pure mulberry silk for this would result in a far higher price tag, yet bamboo fabric shares many of the same properties, making it the perfect choice.
3, Complete cleanliness
Silk is naturally resistant to little nasties like dust mites, mould, bed bugs and fungi. This means you won't find any of these in your silk filled duvet. Nor will it play host to their droppings!
4, No washing required
Because of the natural cleanliness of silk, there is no need to wash your duvet. That means no more trips to the launderette when your double duvet refuses to squeeze into your washing machine. Spot cleaning with a mild detergent is the only cleaning your silk filled duvet may ever need.
5, Body temperature regulation
One of the most prized qualities of silk is its natural ability to help regulate your body temperature as you slumber. This is because breathable silk lets excess heat escape during sleep. When it's cold, however, heat will be retained by the silk filling to keep you super cosy. The true genius is that two people sharing a bed will both enjoy being at just the right individual temperature for them.
6, Supreme comfort
Being cocooned in a pure mulberry silk filled duvet leads to a feeling quite unlike any other. It's the ultimate in comfort and luxury. So soft, yet so lightweight. Once you've slept under silk, there really is no going back.
7, Naturally hypoallergenic
Pure, long strand grade A mulberry silk is also naturally hypoallergenic. So many people suffer from allergies to their bedding, or the dust mites hidden in it. Sleeping under silk is thus highly beneficial for any allergy sufferers - as well as skin conditions such as acne or eczema.
8, Made to last
All Calidad Home silk filled duvets are meant to stand the test of time. An outdoor airing on a dry day is recommended if your silk becomes a little flat with age. This will make the silk look and feel as good as new once more.
9, Hand stretched silk
To ensure the best possible finish, the silk filling for our premium quality single, double and king duvets is hand stretched. This ensures the silk is evenly distributed throughout, which in turns lead to an even level of warmth.
10, Hand sewn silk
This silk filling is sewn together by hand for the same reasons. The result? The filling is not crushed, bunched up or moved about. Layers of air are also trapped inside, which helps with insulation.
11, A silken cocoon
No other fabric has the natural drape of silk. This results in you feeling cosseted, snug and super comfortable. It also means you are cocooned in a cosy silken casing, leading to a feeling of pure relaxation - as well as just the right level of warmth. It all adds up to the best night's sleep ever.
12, A British company
Calidad Home are a family-run business, based solely in the UK. We care about our valued customers and only stock the finest silk products in the world.
13, Free postage and packing
We don't charge you for packaging or delivery. The only exception to this rule is when we have pay for overseas shipping.
What Makes a Mulberry Silk Duvet Stand Out?

Quick answer: It's the silkworms. They make those great silk fibres when spinning their cocoons.
Mulberry Silk Fibres
Mulberry silk is said to be the finest and purest form of silk. It's especially prized for both softness and durability. This type of silk comes from the cocoons of mulberry silkworms, a species bred for silk production. These moth caterpillars feed on mulberry leaves.
You may pay more for mulberry silk upfront, but it's worth it. Mulberry silk won't wear out for a long time.
More About Our Silk-Filled Duvets
Having a silk duvet is nothing like having a standard duvet. It feels more substantial and engulfs your body. It's almost as though the duvet and your body were melting together. The feeling is one of reassuring density—but not a burdensome weight.
The Duvet's Covering
Our silk duvets all have 300-thread count all-natural bamboo coverings. Bamboo fibre is stronger and lasts longer than cotton, and it's stain-resistant. High-quality bamboo, like ours, is also much softer than cotton. Plus, bamboo has natural antibacterial and anti-fungal properties that will help keep you and others in your household from becoming ill.
Bamboo with silk-fibre filling is an entirely natural product. It's breathable to stop you from getting too hot. It's hypoallergenic for those with allergies. And its moisture-wicking attributes make it good for anyone who sweats at night.
Above all, bamboo is a renewable fibre. Paired with all-natural mulberry silk filling, you have a product you will enjoy, appreciate and value for years to come!
How to Care for Your Luxury Silk-Filled Duvet
The following are some tips we'd like to share about caring for one of our silk-filled duvets. While silk is a very durable fibre by nature, it will last even longer if you abide by these suggestions:
1, Consider using a washable duvet cover. It will protect your duvet from dirt, dust, and any spills that might occur.
2, Give your duvet a good shake periodically, such as when making your bed in the morning. Doing this will refresh the fibres.
3, Fold back your duvet to allow the rest of your bedding to air out and be refreshed.
4, Store your duvet in a clean, dry place when it's not in use.
5, Treat your silk-filled duvet well, and it will reward you with years of comfort.
What Customers Have Said About Our Business
We feel honoured (and sometimes overwhelmed) by the number of positive reviews we receive from our customers. And these are primarily for our mulberry silk pillowcases since we've been selling these for years.
Our Duvets Are On Sale!
Now is a great time to purchase one (or more) of our silk-filled duvets. Hurry, though. The sale will end before you know it!
Why not treat your self to a silk pillowcase and have a totally luxurious experience.
Single £289.95 sale price: £174.95
Double £344.95 sale price: £214.95
King £409.95 sale price: £244.95
————————————————
Reach Out to Us Now!
While reading this, have you been thinking about our silk-filled duvets? Or how much you would like to wrap yourself in one and drift off to sleep, warmed to just the right temperature for a good night's sleep?
Let us know, and we'll see to it that one is waiting on your doorstep ASAP.
Don't forget that we also offer a 30-day money-back guarantee—just in case your new duvet is defective or doesn't suit you for any reason. We dedicate ourselves to your 100% satisfaction and total happiness. If you have any questions, queries, or concerns, please contact us.
Call us: 01425 270283
Or email us: info@calidadhome.com