Sleep on silk and wake up with beautiful glossy hair and glowing skin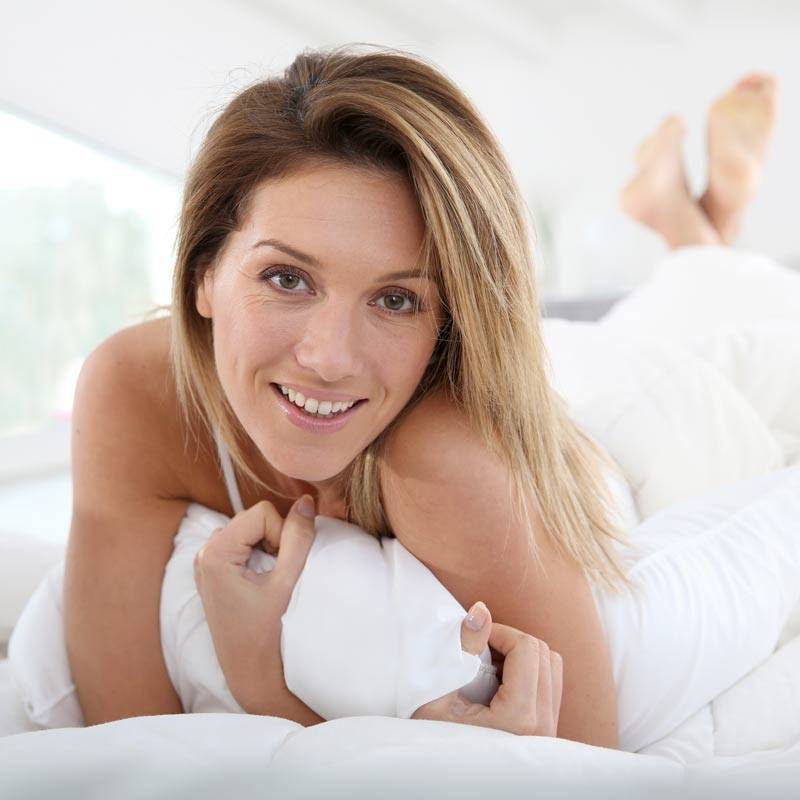 Over 1000 5 star reviews FOR OUR
PRODUCTS AND SERVICE

I absolutely love my Calidad Home silk pillowcase. I've just spent the first night on it and I didn't have a bird's nest on my head, as I usually do, when I woke up. I love it so much I've just ordered another one. I can't recommend it enough. Thank you.

I purchased the taupe mulberry silk pillowcases , and they are totally awesome. I have never slept so well, they feel superior in every way, the softness, everything-can't put it into words how amazing they are. I didn't expect to get the pillowcases with the zips, as normal pillowcases don't have them-this is so much better than other pillowcases. Due to my severe dust mite allergy, dust mites that are in every pillow, certainly don't affect me anymore. I'm going to be buying more products from Calidad Home. If you really want the very best in silk, made to the highest standard, with a zip (which is perfection)-buy from Calidad Home, and nowhere else, as you will end up regretting it. Best silk products I have ever bought-thank you Calidad Home!

Gorgeous pillowcase. No imprints of the pillow on my face when I wake up unlike cotton pillowcases and my hair looks better in the morning. Am going to get another one for my daughter as she has eczema. Would recommend. :)

Absolutely lovely silk pillowcase, beautiful quality and fantastic service. Feel really pleased to be able to support a local business. I will be buying another one soon when I can, definitely worth every penny! 😊 xxx

I am giving 5 stars- I made an error in my order and the director got back to me immediately to check that my order was correct. She rectified my mistake straight away- and on a Sunday night too! The pillow (Ivory) arrived promptly and it's gorgeous- a delight to sleep on. I wouldn't claim anti- ageing properties for the pillow case on the basis of three nights' use, but I can say that my face and hair look better after a night on the silk pillow case- no creases on my face and my hair just pleasantly tousled. All in all, fine service and an excellent product. I will certainly buy again from Calidad Home.

I have previously bought silk pillowcases from Calidad for myself and my daughters. Quite a few of the ladies in my family circle and lots of friends have also purchased them after noticing how well my hair looks. The pillowcases are fantastic quality and I wash them on a delicate wash and air dry them and they are still perfect after more than a year. Although they seem expensive compared to normal pillowcases they are well worth it. I have spent considerable amounts on creams and treatments for my face and hair and I don't think I've ever found a product which gives as noticeable a difference as the pillowcase! I recently purchased the thin silk hair scrunchies and I absolutely adore them too! I have zero breakage when wearing them and remarkably they don't leave a ponytail bump - I can wear my hair up and let it down and it looks perfect. I definitely won't be going back to my other bobbles!

Finally treated myself to a silk pillow after reading how they help not only facial skin but also hair condition. Chose Calidad after reading good reviews and people saying don't be fooled by cheap alternatives. I have noticed a difference with my hair not being tangled in the mornings (fine wavy, usually one massive knot!) which is great, and the silk feels wonderful.

Best thing I ever spent money on...my two silk pillowcases I bought from Calidad Home. The quality of the silk is beyond my expectations. Their communication and customer services are perfect no need of improvement.
90 Night Pillowcase Trial
100% No Risk

Promise
Order now with confidence from a trusted UK company!
Try our pillowcases out for 90 nights and if you're not happy (we're pretty sure you will be), simply send them back for a full refund.
No worries.
Rated Excellent for Service & Products
Now with FREE delivery in the UK
We believe that when it comes to silk, you get what you pay for!
"The quality remains long after the price is forgotten"
Michelle's Silk Story
It was just after my 50th birthday that I heard about the amazing properties of silk.
I have always taken care of my hair and skin but was noticing that as I got older this was becoming harder.
After trying a very expensive silk pillowcase from a well known high street store I noticed my hair being a lot more manageable and shiny, also my skin was feeling more hydrated glowing every morning.
This was when started my quest to find the worlds best silk and make an affordable luxury silk pillowcase.
This is why when investing in a Calidad Home Silk Pillowcase I can guarantee you that the quality of silk and manufacture IS the best.
It is 22 momme, 100% Grade A, Long Strand Mulberry Silk and if cared for correctly, will last you for many years.
My promise to you is if you don't love your new silk pillowcase (I'm pretty sure you will) simply send it back within 90 nights and I will give you a 100% refund.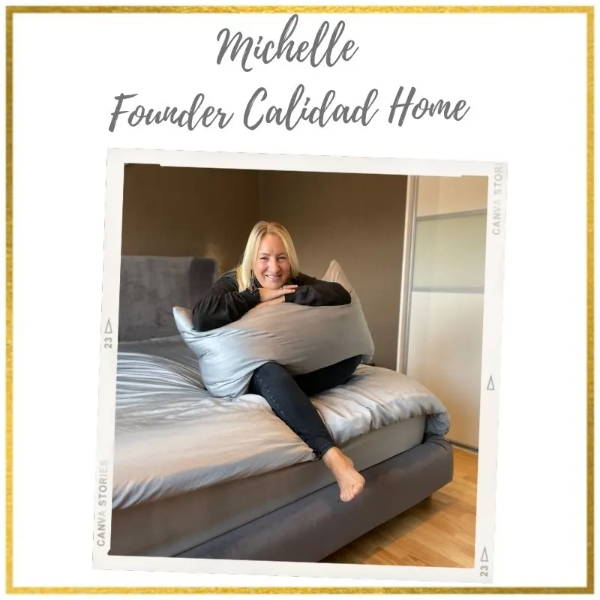 You Get All These Benefits Simply From
Sleeping on a Silk Pillowcase
Silk has less friction than cotton so can reduce friction on your hair helping to tame that morning hair frizz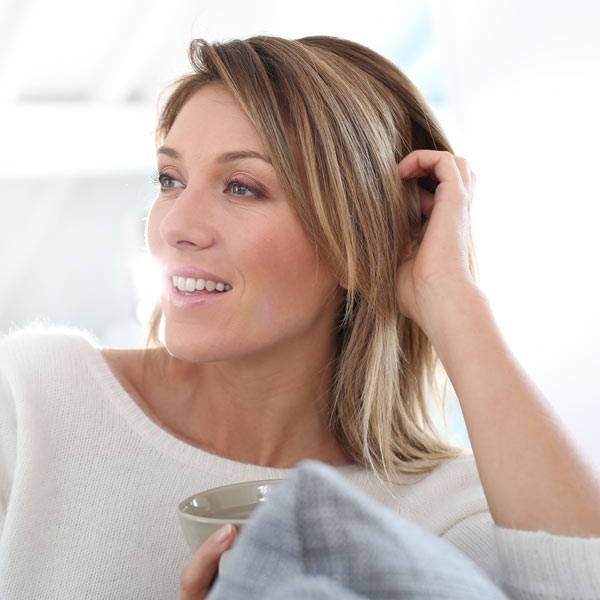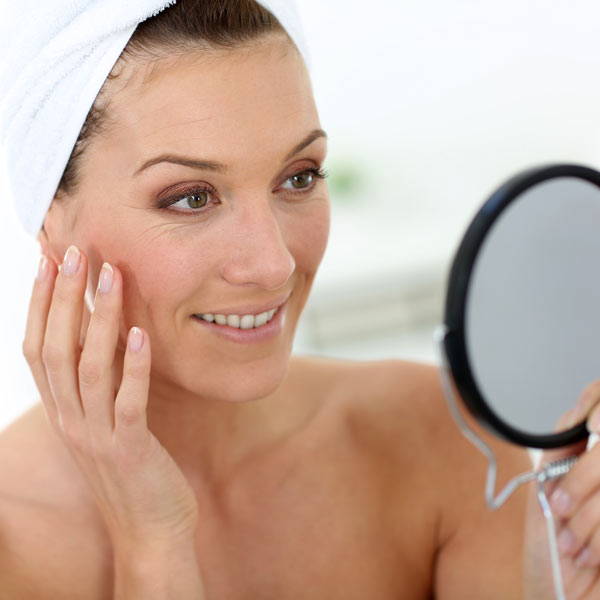 Younger looking glowing skin
A silk pillowcase has amazing beauty benefits helping to keep more moisture in the skin and reducing the appearance of fine lines and wrinkles
Sleep better sleep cooler
Sleeping on pure silk has many benefits like the cooling properties helping you avoid hot flushes & night sweats. So you can get a better sleep and wake up feeling refreshed.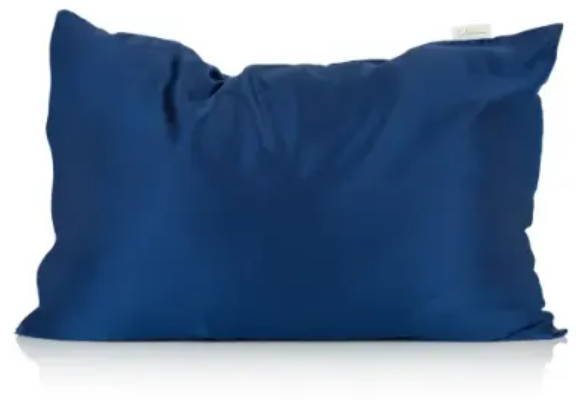 Retains moisture in the skin
Sleeping on a cotton pillowcase will draw moisture from your skin (its why they use cotton to make towels) . Silk does not dehydrate your skin or hair helping you wake up looking amazing!
100% Mulberry silk is a naturally hypoallergenic product so can help with eczema, skin inflammations (psoriasis) & allergies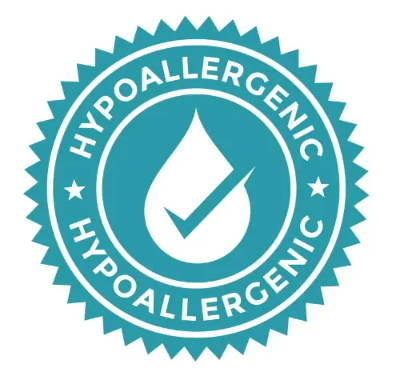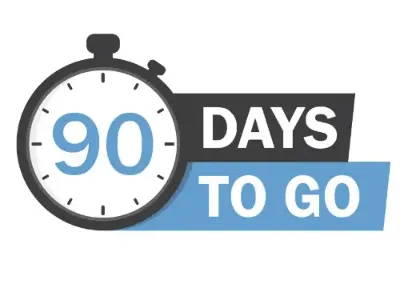 Try our pillowcases out for 90 nights and if you're not happy (we're pretty sure you will be), simply send them back for a full refund.
No worries.
A silk pillowcase can be beautifully packaged in a presentation box & we can include a free handwritten card making it the perfect gift for a friend or loved one.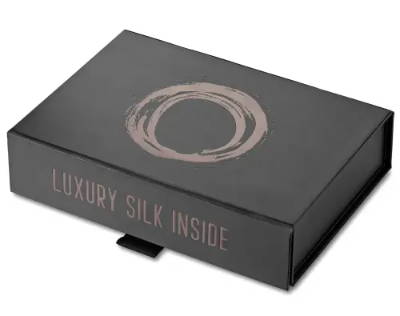 Read reviews from over 10,500 customers
Here's what people say about their Calidad Home silk pillowcase

"Absolutely love my silk pillow case, never been happier with one. Great quality and amazing service and customer care. Would highly recommend."

"Love my new silk pillowcase. Really good quality and it's true what they say about keeping hair clean and untangled in bed
Love it and going to order another"

"Fantastic pillowcase and great quality, excellent service and customer care.
Would highly recommend."
"I was given my first white silk pillowcase as a gift. I loved it so much that I have just bought a second one. The condition of my long hair appreciates not being twisted into knots overnight!
"I am thrilled with my two Calidad silk pillowcases. I was sceptical about the benefits and wrestled with the cost of them but having used them for 2 weeks now I am convert. I sleep better, my hair isnt breaking of off, they feel luxurious and yippee no more deep creases in my face when I wake up! Very very happy customer."

"Bought this pillowcase as a treat for me ! Loved it so much so purchased one for my friend - so now two happy customers - it certainly does what it says on the tin!"
Frequently asked questions
Delivery is FREE for orders throughout the UK (first class Royal Mail). International orders are £9.95
How long does it take to arrive?
Normally the pillowcases will arrive within 3 days. Orders of 1 or 2 pillowcases will fit through a standard letter box.
I'm in a hurry can I get it quicker?
Yes we have a guaranteed next day delivery for £7.95 for orders before 2pm. If its after 2pm call us on 01425 270283
Yes... As we only sell 22 Momme long strand silk its is a lot stronger and hard wearing than cheaper silk. Full washing instructions are included in the packaging.
Why should I buy from you?
We are a UK company who only sell the best quality silk available. We have 100s of reviews for our products and service but most of all we care about our products and customers.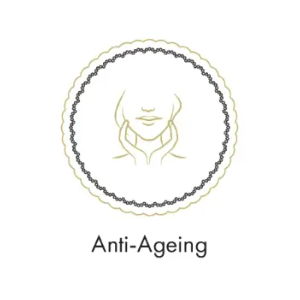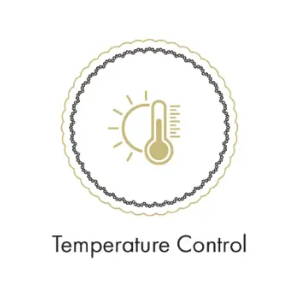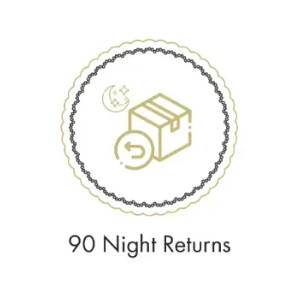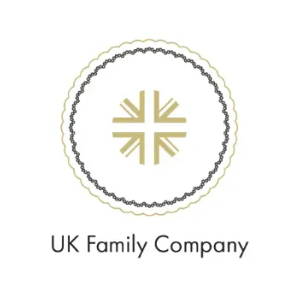 Buy today and wake up looking and feeling amazing every morning
questions? comments?
we love to hear from you
If you need to contact us with questions, feedback or suggestions please send an email to
info@calidadhome.com or call us on
01425 270283