Which is better - cotton or silk pillowcase?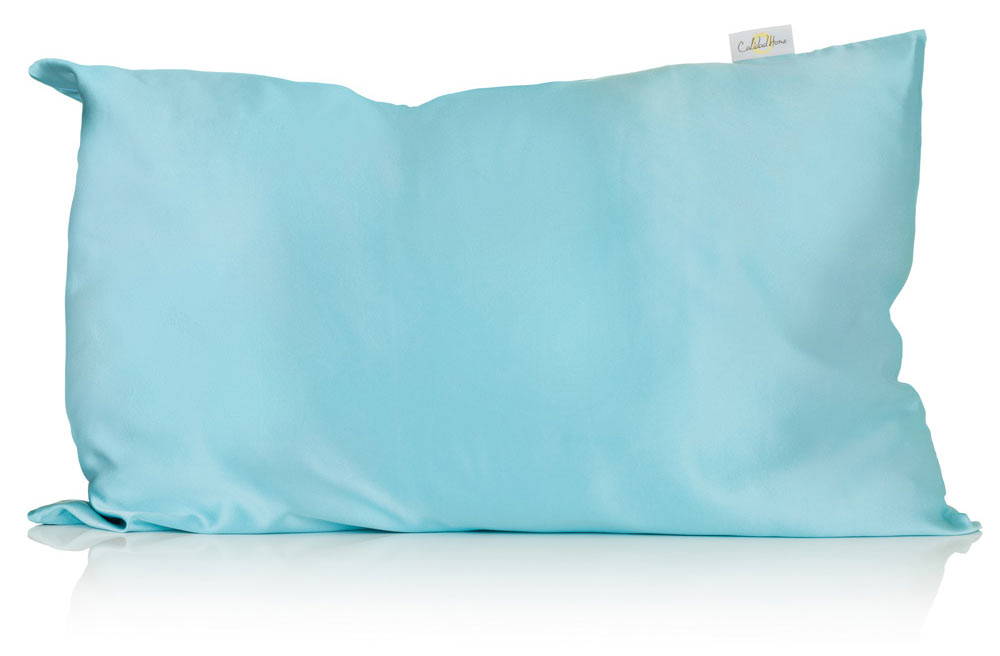 Let's get straight to the point here. The majority of people sleep on a cotton pillowcase, and they're content to do so. A cotton pillowcase is affordable and made from a natural, breathable fabric. So why would you need to switch to silk?
A silk pillowcase costs a lot more than a cotton one. So is it worth the investment? Which is better - a cotton or a silk pillowcase?
In short, a silk pillowcase is well worth the extra money. Not only do you enjoy the luxurious look and feel of pure silk, but it's also far kinder to your skin and hair than even high thread count cotton.
Here are numerous reasons why it's worth investing in a silk pillowcase. Remember, you can sleep on the world's finest silk for the price of a pot of upmarket face cream or a cut and blow dry!
6 reasons why a silk pillowcase is better than a cotton one
Here you go - 6 of the best reasons why a silk pillowcase beats a cotton one hands-down.
Smooth silk = smoother skin
It's no secret that silk has an ultra smooth, almost slippery surface. So what difference does this make, in terms of skincare? Well this soft, shiny surface means that less friction is created when your skin moves across the pillowcase during the night.
Those who sleep on silk pillowcases wake to smoother, more hydrated skin - and no pillow creases. If you do invest in pricey night creams, the silk pillow slip absorbs much less of these than its cotton counterpart would. Leaving them in place to work their nourishing, overnight magic on your skin.
Over time, using a silk pillowcase results in smoother, more hydrated skin, with fewer fine lines and wrinkles. It's one of the best anti-ageing beauty hacks there is.