Ivory Silk Pillowcase
Description

New stock arriving 21st December

"I love sleeping on these silk pillowcases. I don't wake up in the mornings anymore with a "bed head hair style" my hair is still nice and glossy."
Yvonne R. silk pillowcase customer
(see our reviews)

Smoother glossier more manageable hair


Glowing younger-looking skin


Cooling properties for a better nights sleep

90-night money-back guarantee - If for any reason you don't love your pillowcase simply end it back (no worries)


50cm x 75cm (20" x 30") perfect fit for standard U.K. pillows


Gift box & handwritten card available Click Here

Order with confidence - We are a trused UK company

1300+ 5* reviews - Rated excellent

For laundering your luxury ivory silk pillowcase turn it inside out and wash at 30° or cool wash.

When washing ONLY use a non-biological detergent that does not contain optical brighteners, bleaching agents or enzymes.

These may damage the fabric and cause it to pill (bobble). Note that some brands of non-biological detergents may contain optical brighteners.

We recommend ecover  wool & silk laundry liquid. Avoid stain removal products.

Do not tumble dry. Dry flat out of direct sunlight.

Iron in side out on the silk or cool setting.

Delivery is FREE for all orders and typically takes 2 - 4 days.

For guaranteed next day delivery its £7.95 for orders before 2pm Monday - Thursday. (Choose the delivery options at the checkout)

If you order on Friday for Saturday delivery is £14.95.

If its after 2pm call us on 01425 270283 and we might be able to help.
Benefits Of Sleeping On A 100% Mulberry Silk Pillowcase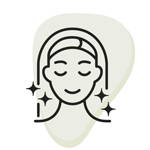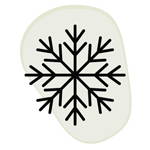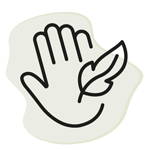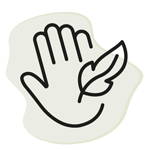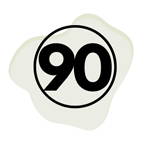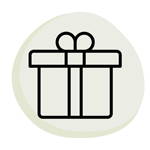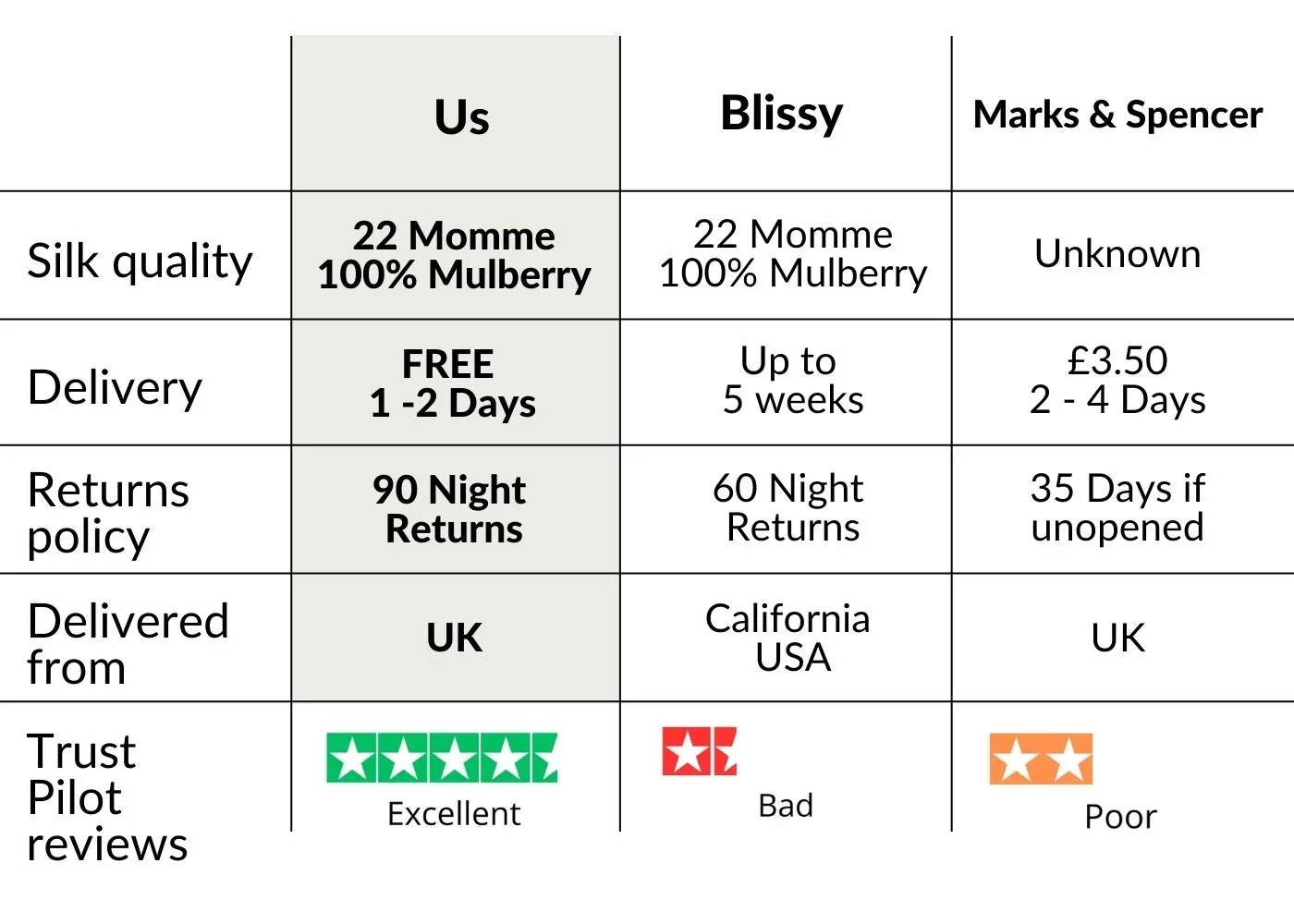 See what Our Customers Love About Their Pillowcases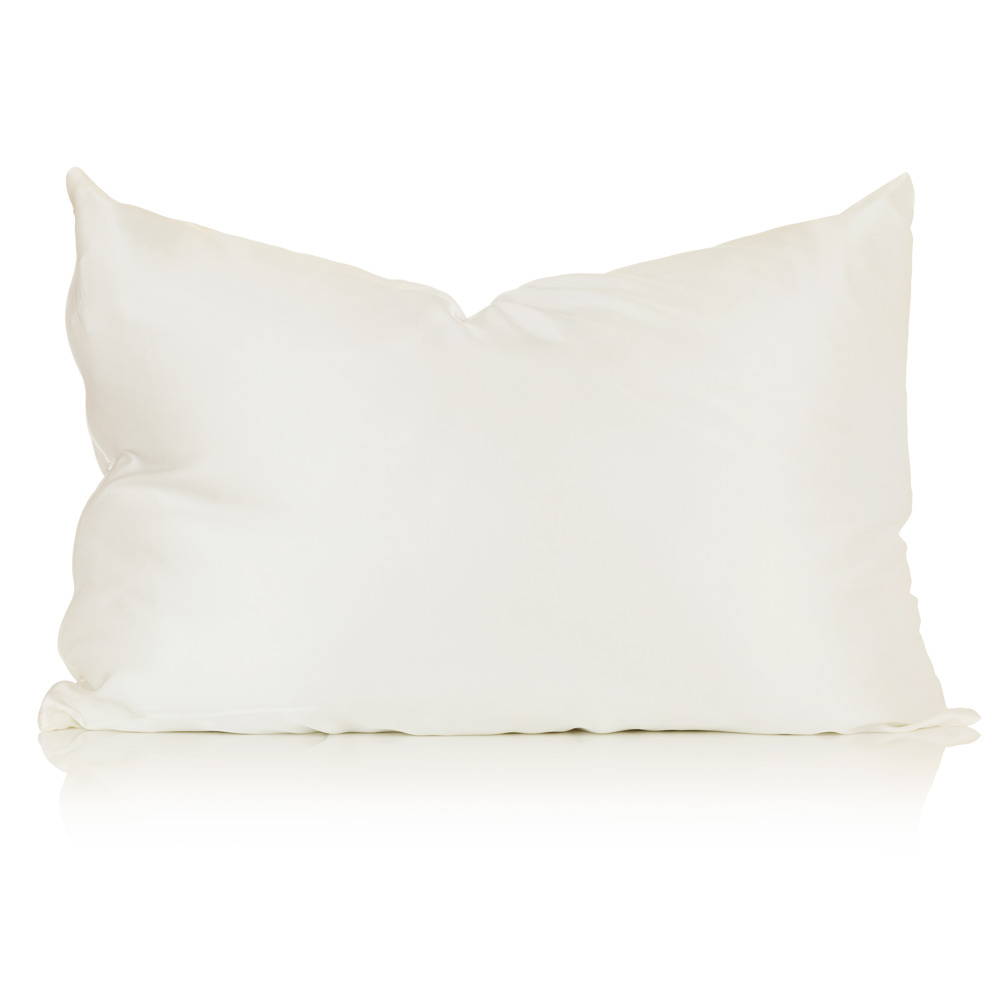 Sleep on silk for glossier frizz free hair
Silk has less friction than cotton so can reduce friction on your hair helping to tame that morning hair frizz
Amazing beauty benefits
A silk pillowcase has amazing beauty benefits helping to keep more moisture in the skin and reducing the appearance of fine lines and wrinkles
100% Mulberry silk is a naturally hypoallergenic product so can help with eczema, skin inflammations (psoriasis) & allergies
Naturally cooling for better sleep
Sleeping on natural silk has many benefits like the cooling properties helping you get a better nights sleep.
No More Face Pillow Crease and Bad Hair!
As a side sleeper I get creases on my left face and bad hair on one side. With the silk pillowcase smooth face and hair!
sweet dreams
these pillow slips are on the money
Beautiful silk pillow case
Great quality 22 momme silk pillow case , feels lovely and soft and good price . My hair feels a lot better for using it , doesn't feel dried out and frizzy when I move around through the night .
Really pleased
I decided to jump on the silk pillow case band wagon, I'm genuinely delighted! My skin is noticeably better in the mornings, my husband even commented! Highly recommend!
Fabulous!
bought one for a Christmas present for a friend, she raved about it so got one for me & am very impressed. Fits perfectly & my hair (frizzy) is so smooth in the mornings. I like it smooch, have just ordered another.
Nice gift idea
Great packaging for a gift, would recommend choosing a gift box. Also the pillows seems to be of a really good quality, seems like a perfect gift.
Fantastic
Bought these pillowcases for my granddaughter and she is absolutely thrilled with them. I am going to buy more for myself.
Wonderful
I heard about silk pillowcases from my son who heard about them from a friend. I did online research and found your website. I'm so glad
I did! The pillowcase is wonderfully soft and my head keeps nice and cool. I shall be using these pillowcases all the time from now on. Thank you!